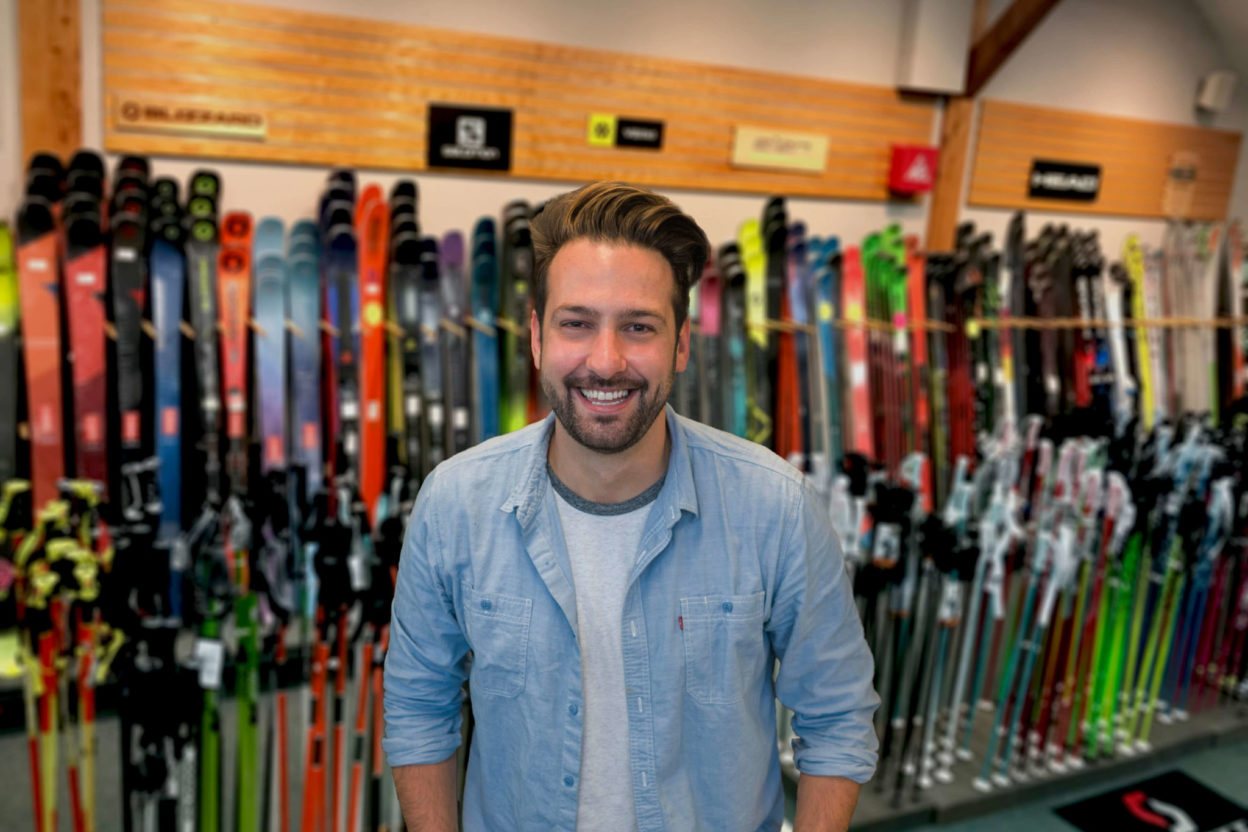 Everything You Need to
Start an Online Store and Sell Online
Selling Online Has Never Been Easier
Consumers expect flexibility and convenience when it comes to shopping in today's marketplace. Meet your customers where they are, drive traffic to your door and grow your business with a beautiful, easy to use eCommerce website.

Quick and Easy Setup
Let us create a website for you that tells your authentic brand story, resonates with your target audience and keeps them engaged while you focus on running your business. Once the website is setup, all that needs to be done is upload your products.

Managed and Secure
Specialty Retail Sites websites are GDPR compliant and hosted on the most secure enterprise-class managed cloud servers available. You can sleep easy knowing your website data and customer information is safe with us.

Versatile and Scalable
Thanks to WordPress and WooCommerce your website has the versatility of unlimited scalability. Since it is built on open source software, you can modify and customize anything you want. Also, with our managed website packages there is no bandwidth overage charges, ever.

Integration Ready
Specialty Retail Sites are built with WooCommerce – the world's most customizable eCommerce platform. With the addition of an extension or plugin specific to your needs your point of sale, accounting software and website can function as one.

SEO Optimized
Our websites are designed to be search engine optimized. They are mobile friendly and responsive. So they will look good and work great on any device. They also feature a clean architecture, fast load times, SSL certificate, the best WordPress SEO plugin and Google Analytics integration.

World Class Support
Our relationship doesn't end when the website is setup up. Once your website is complete, we walk you through how it works and what you need to do. We also offer additional sessions to teach you how to upload product, make changes to your site and run your online store.
Why Choose Us
We're different than other website solutions. Specialty Retail Sites will get your online retail store up and running in no time. We offer managed hosting and a fully configured website.
Success Stories
"This made my life easy! The website for my new business was up and running in no time."
– Linda
"I've been very happy with my experience with Specialty Retail Sites and have been recommending it to others. Thank you!"
– Jean
"Your theme, hosting and SEO are top notch. My website was searching well quicker than I ever imagined!!!!"
– Lisa
Still have questions?
We know how important your business is to you and what a difficult decision it is to start an online store. We also know that there are many options out there to choose from. That's why we created Specialty Retail Sites. It pairs the best features of a software as a service (SAAS) website with the versatility and scalability of Managed WordPress. This is a big decision, if you are still not sure if Specialty Retail Sites is for you…